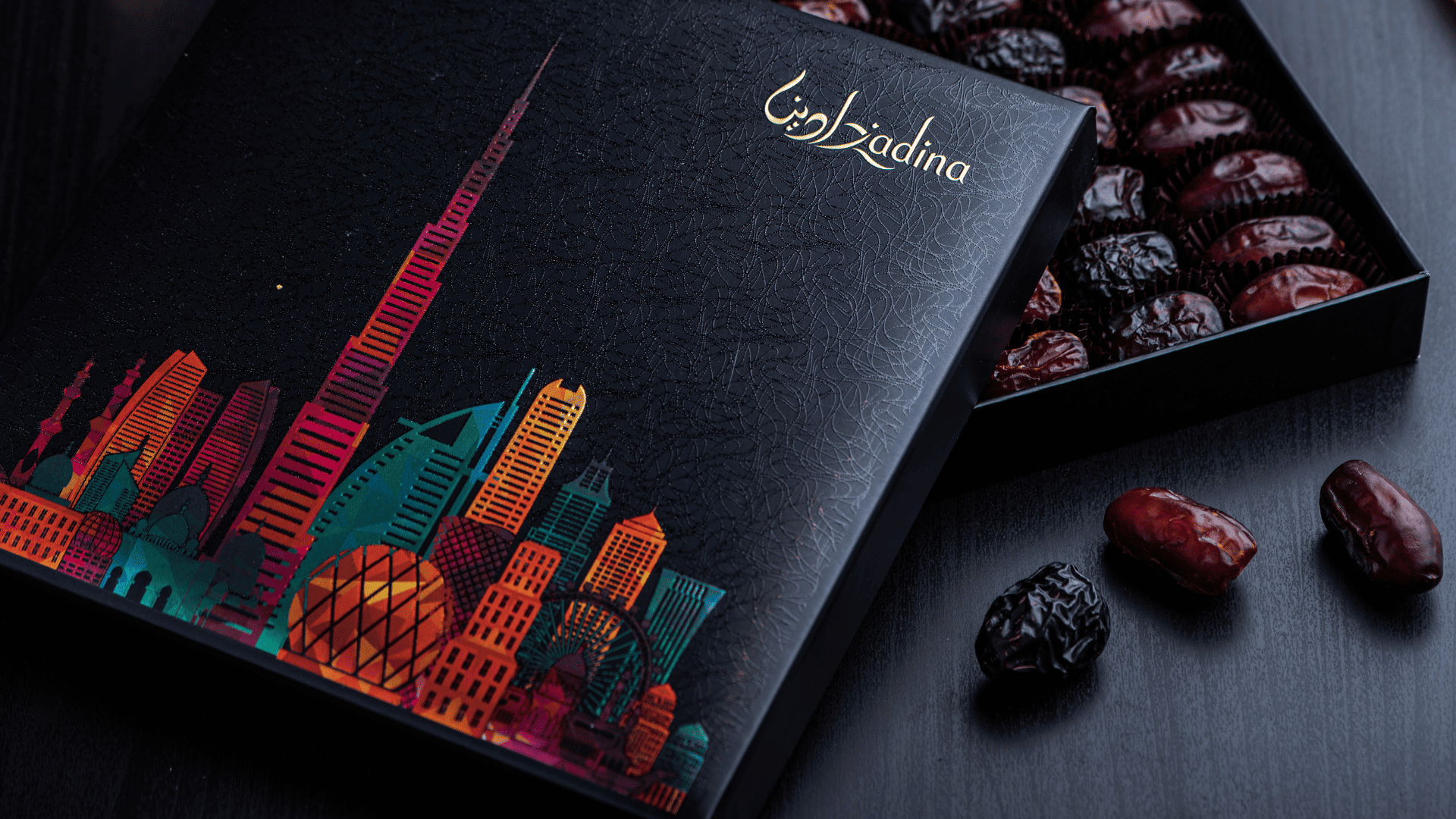 Our mission
We are the ambassador of gourmet dates and date products in the UAE.
Our mission is to bring superior quality dates to people around the world by being the torchbearers of the industry and producing only the finest artisanal dates and chocolates.
"Every day, we turn dates into art, combining a sense of refinement and know-how. We select the best Dates to sublimate the fruit, reveal its whole tasting potential and offer moments of genuine pleasure"
Proudly Emirati
Our Heritage, Our Pride
Dates and date palms have been an essential part of the Middle Eastern diet and lifestyle for thousands of years.
Deeply embedded in the Emirati culture, they are a symbol of Arab tradition and hospitality.

Our organic farm in Al Ain is the finest organic date farm in the world. The product of a long journey and hard toil.

It fills us with pride, to represent the best of the dates that the UAE has to offer.
Our Dates
Dates are at the heart of all we do, a part of our art of living, a taste of our culture, a special gift coming from Nature and cultivated by Zadina.
Our world-class dates are characterized by their soft and juicy texture, sweet taste, and rich flavour profile, which includes notes of caramel, honey, and molasses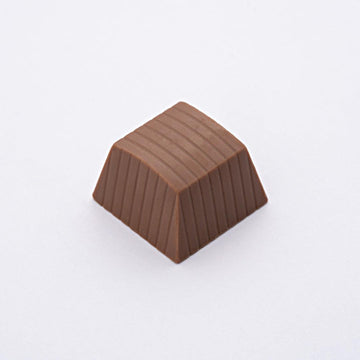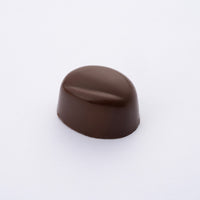 Our Chocolates
Our artisanal chocolatiers craft a unique range of fine chocolates, truffles and pralines that combine new and exciting flavour combinations that pay homage to the heritage and flavours of the Arabic peninsula.
Shop Now
Ramadan Kareem
Warmth of Ramadan
Ramadan collection boxes, a warm & unique limited edition bringing alive the Holy month's feel and atmosphere.
Shop Now